I so often lust after beautiful
things
; I could never justify buying them all. In an attempt to stop myself from being overcome by the desire to fill my house with items I can't afford, I thought I would share my finds with my followers instead.
Alternative Stationary
I adore this
envelope journal
, but at £25 I find it a little too much for my tiny student purse. I have, however, decided to try and create my own take on the envelope journal, with notebook, spare envelopes, postcards, and other craft items I have hanging around.
PRESENT & CORRECT
via
SWANS & LISTS
The Perfect Desk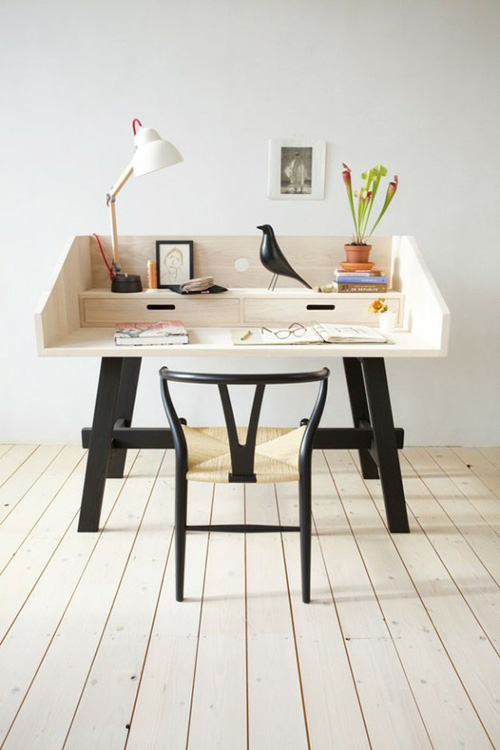 Need I say more...
RIAZZOLI.
Nature-Themed Sheets
I really like neutrally coloured sheets, especially grey, as I really like my books, pictures, and
things
to stand out in my bedroom. I find plain sheets quite boring when just grey, however, and so I am ecstatic to find these beautifully patterned sheets, and at such a low price!
H&M
Lua's Wardrobe
I like to think of myself - maybe self-importantly - as a little edgy: red hair, undercut, nose ring, dominatrix leather boots, a faux leopard skin coat. As I come up to my 21st birthday, I think it's high time I refine my wardrobe into a tasteful, classic, 'mature', coordinating set of apparel. With my current slant on fashion, and my lust for 'the edge', I hope to take inspiration from
Lua
when sifting through my closet.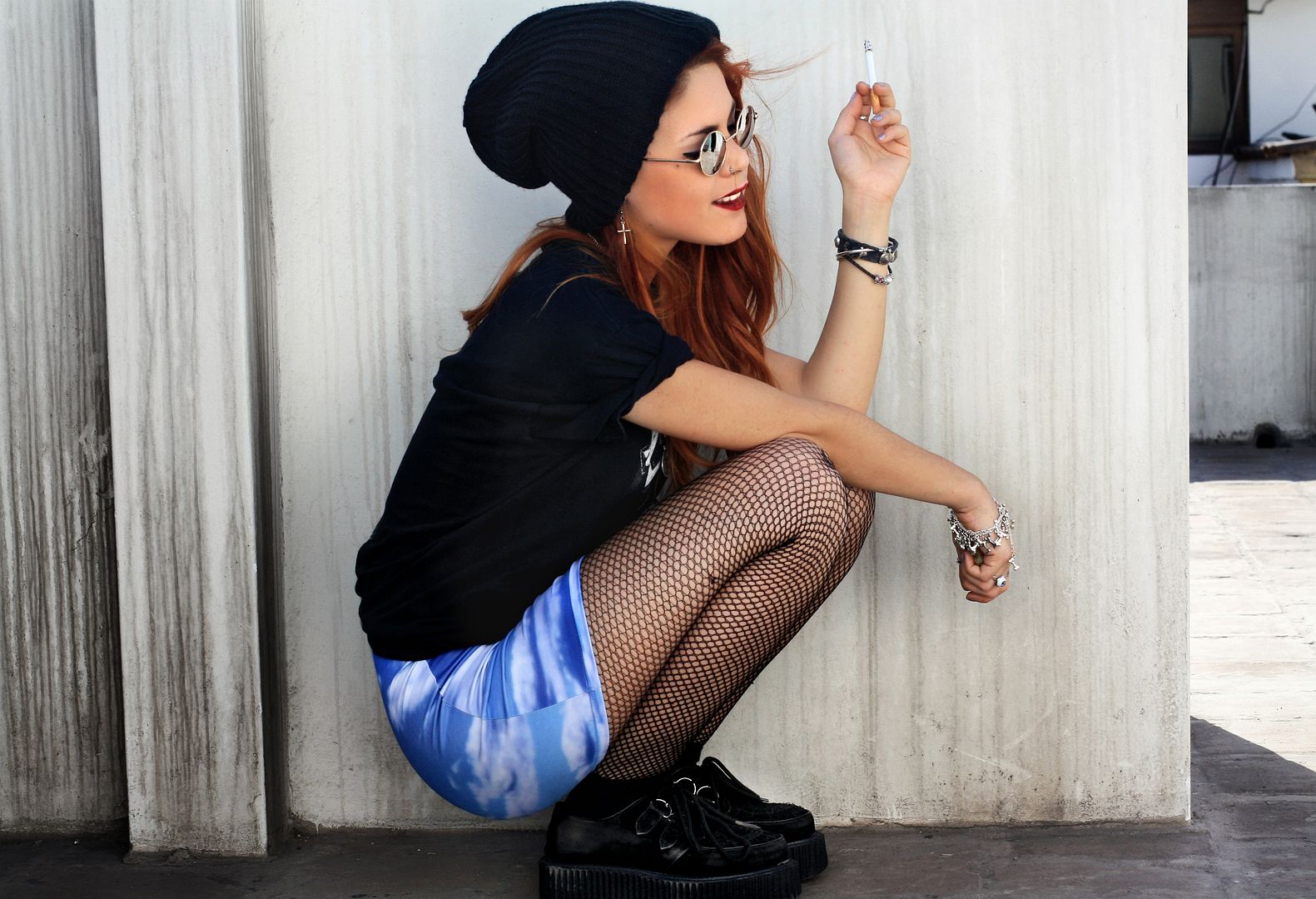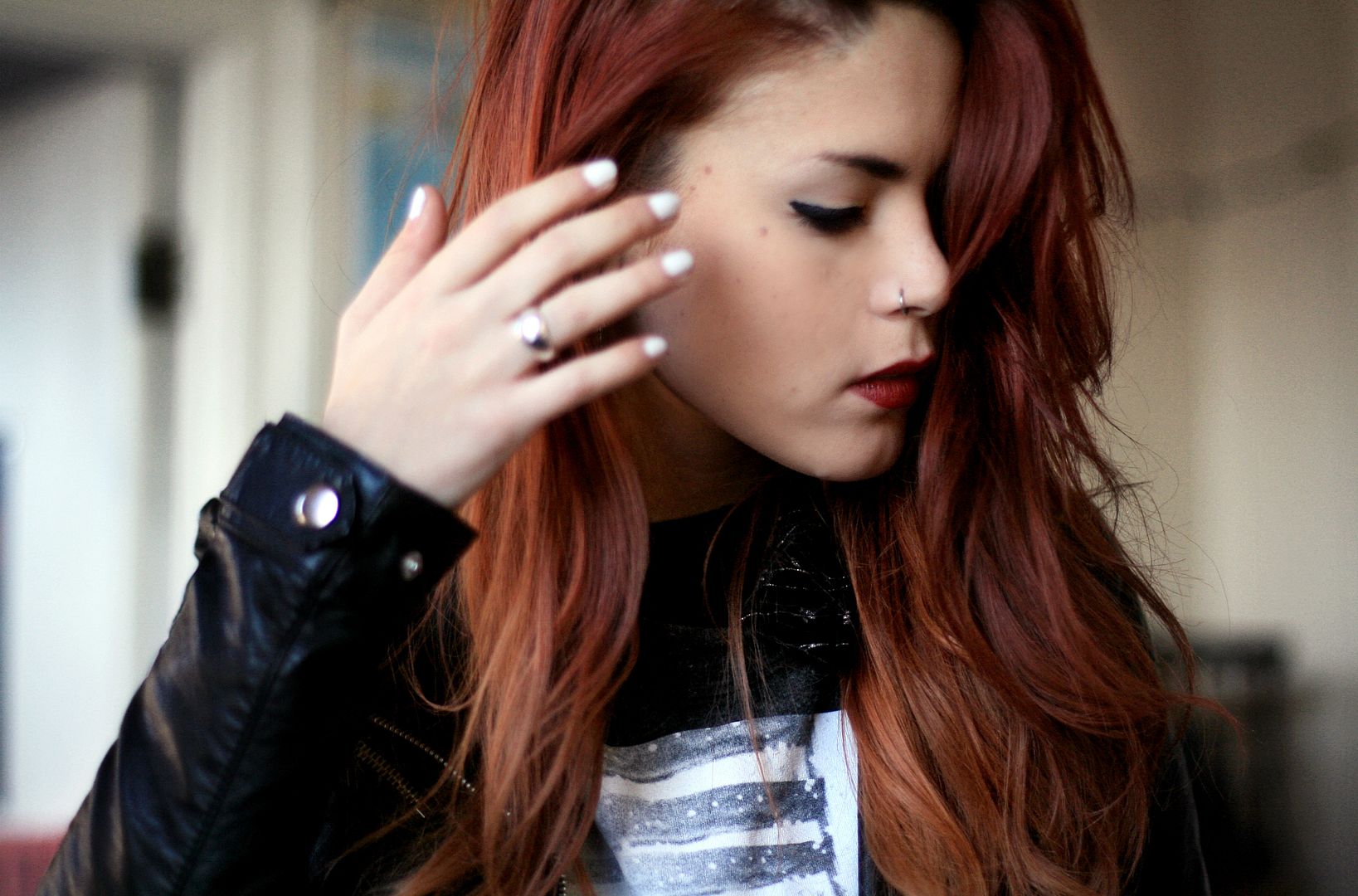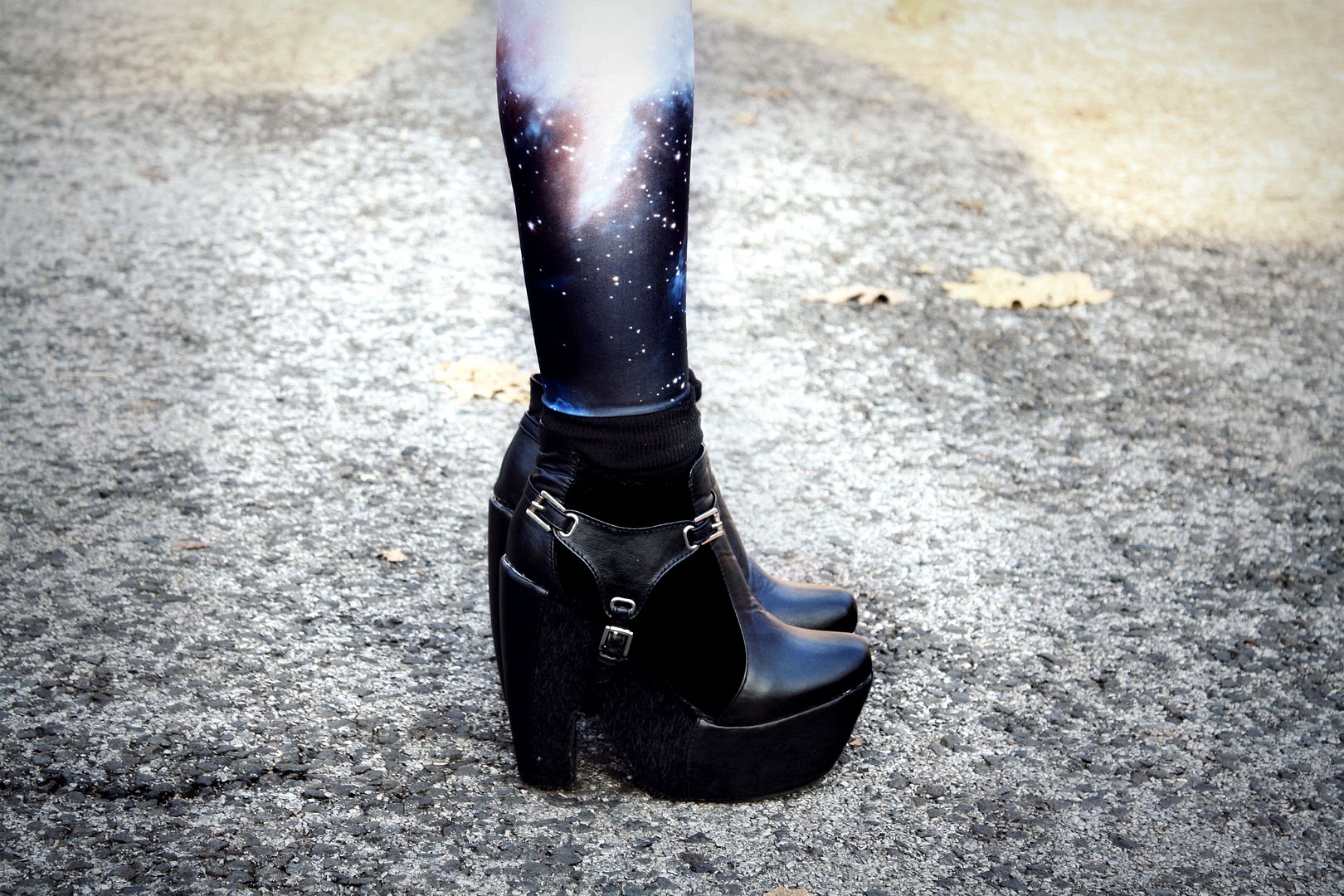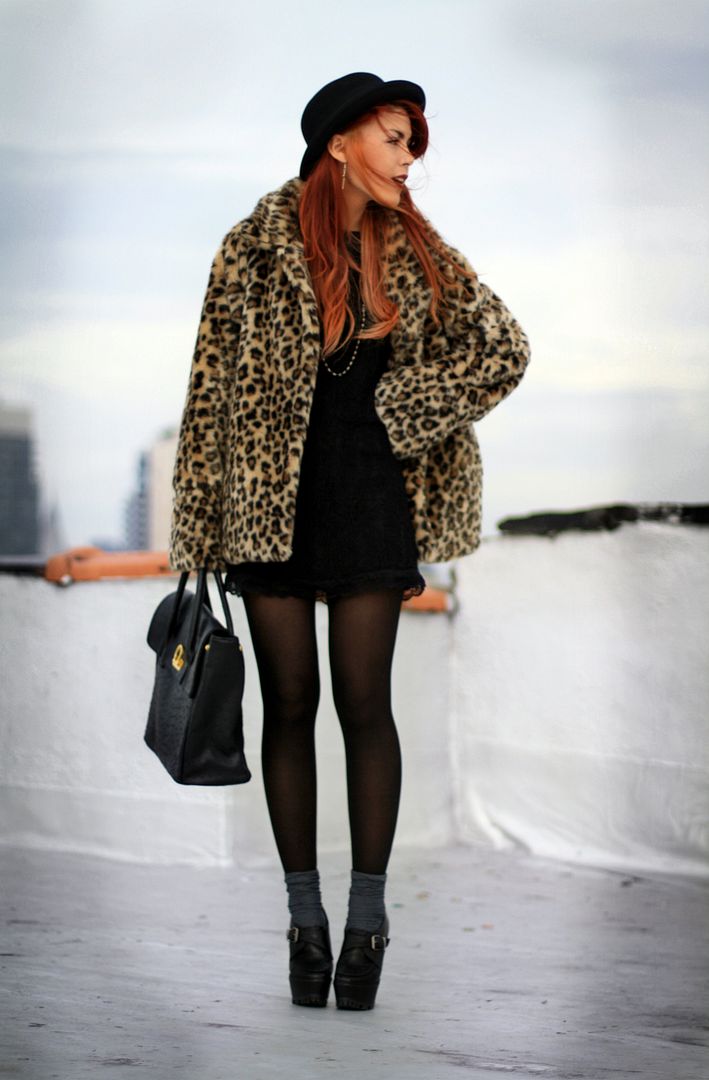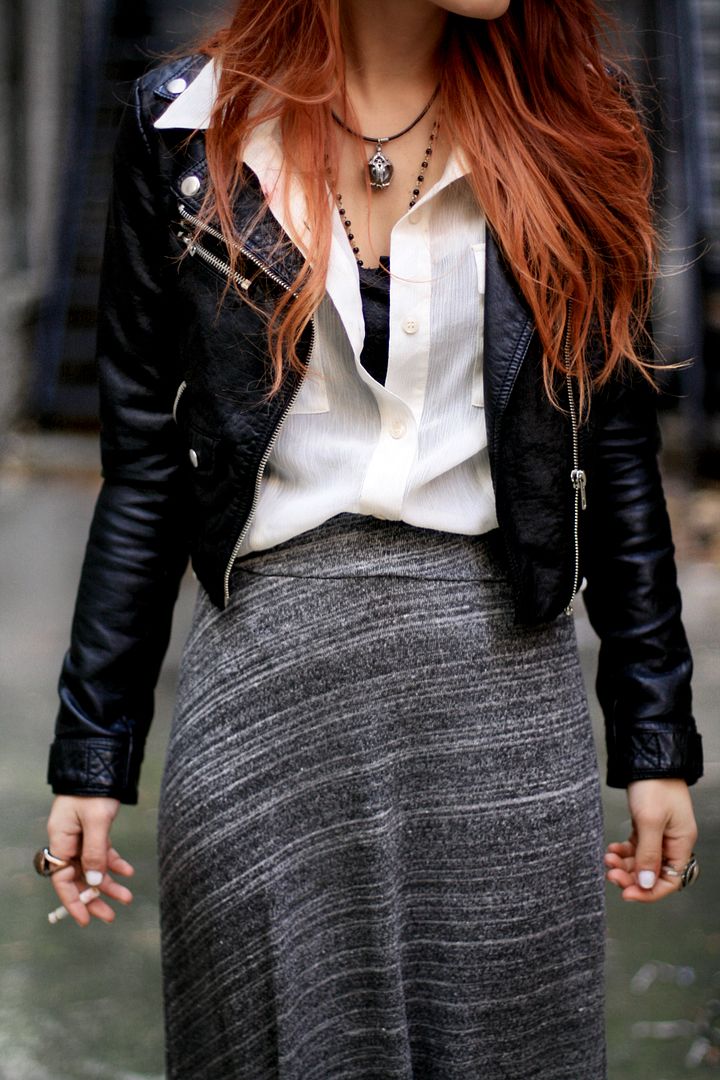 LE HAPPY