Rings
I'm a sucker for rings. After eight years of wearing them constantly I've learnt to invest in silver - you don't want those ugly green marks! - but I can't help wanting this handshaped wire ring.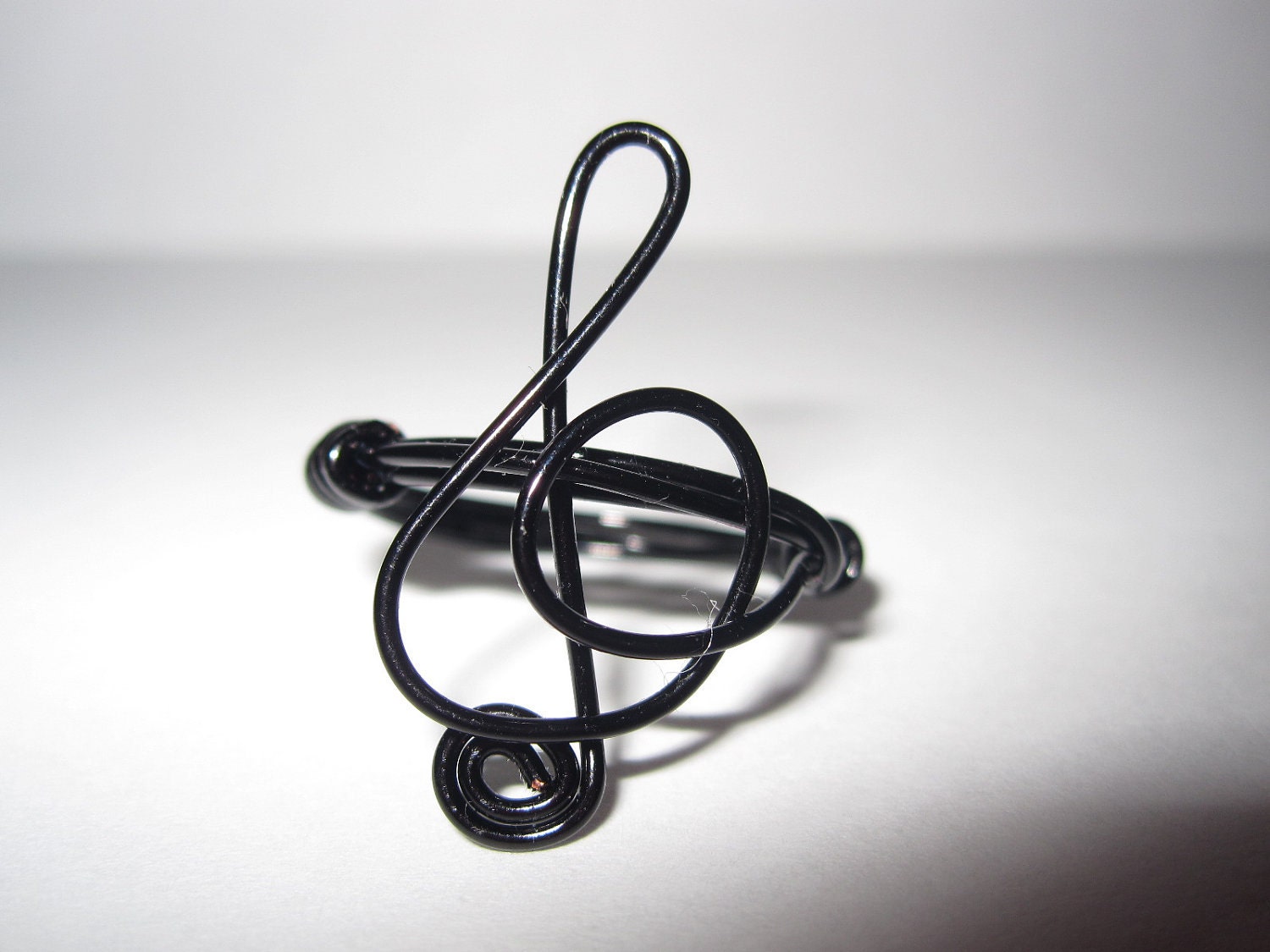 JAZZIES & LILIES
Braids
If you didn't know, I have cropped hair - very, very cropped hair. And images like this always make me yearn for long luscious locks...
ULRIKA KESTERE
Red Velvet Cake
My lovely friend
Maria
has become quite the baker, and after seeing Red Velvet Cakes on our mutual favourite show, Grey's Anatomy, and created by the beautiful Lorraine Pascale, I think these colourful little delights may make an appearance in our home any day now...
DLISH CUPCAKES
Bookshelf Tree
COSMO LIGNE