With it's cunning, stealth, and persistence, the Arctic Fox would be my ideal patronus (die hard Harry Potter fan right here!) They are infinitely adaptable, sly, and graceful, with a mysterious ability to survive the unimaginable with the most limited of resources.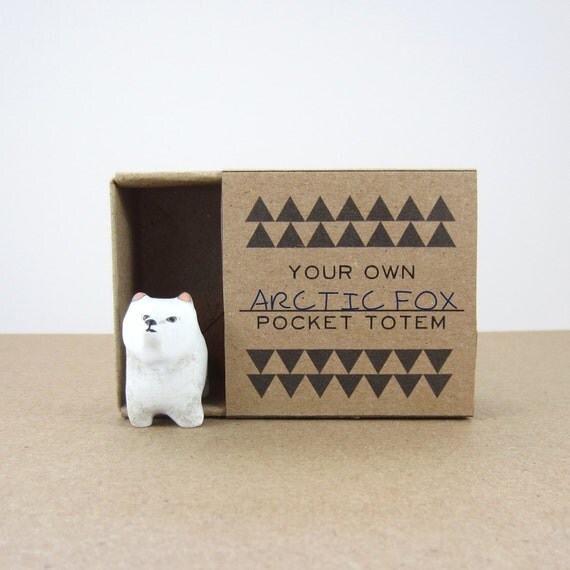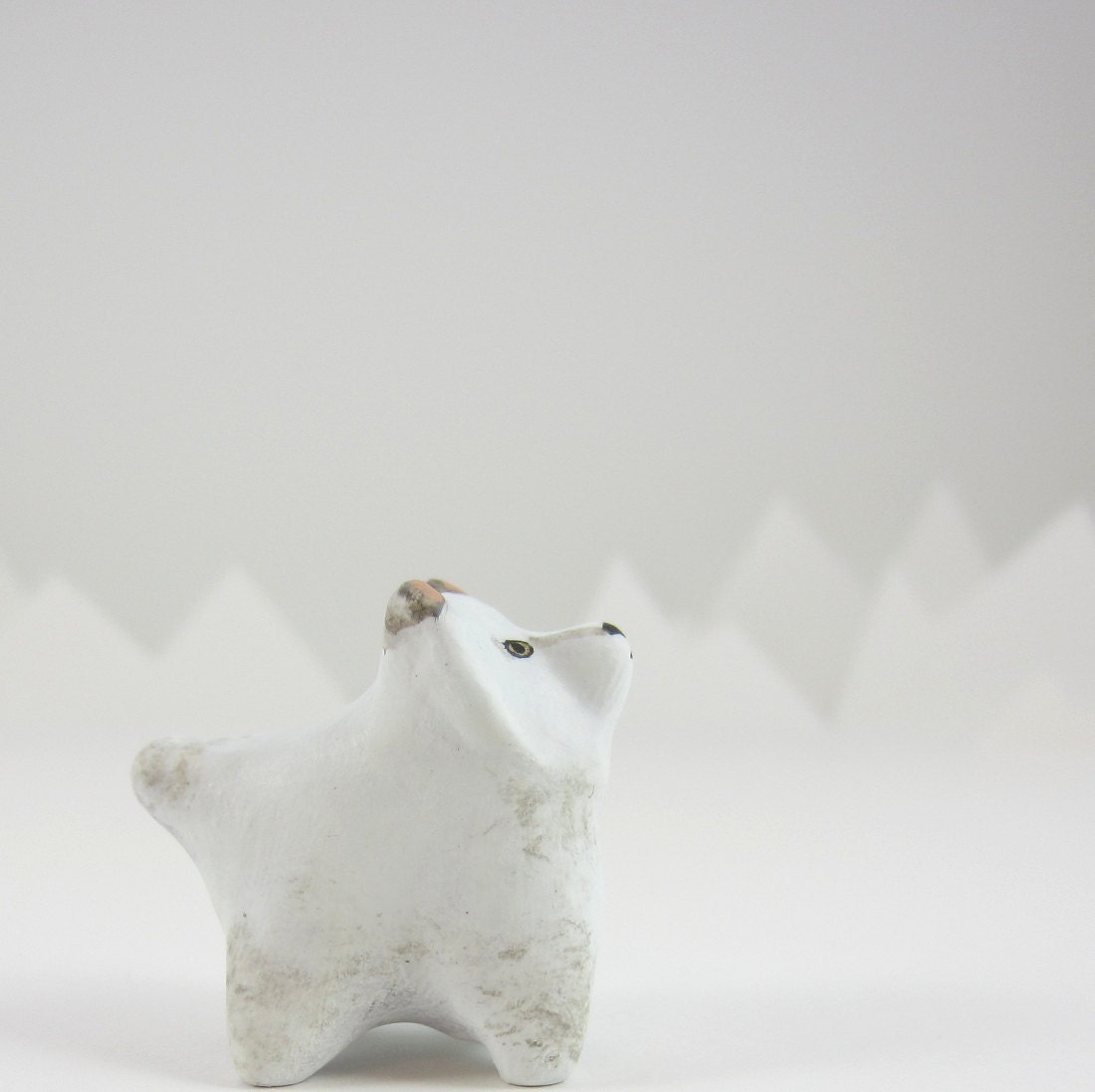 So image my joy to find that the wonderful and talented
Danielle Pedersen
at
HANDY MAIDEN
creates miniature pocket animal totems, including piglets, narwhals, baboons, elephants, tigers, bunnies, bears, camels, ocelots, donkeys, lynxes, possums, raccoons, and deer!